Transform the Enterprise with Cloud Computing.
Benefits of Intel® Optane™ DC Persistent Memory for CloudView Now >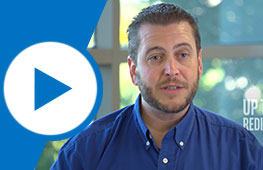 Build cloud solutions on the trusted Intel® platform, and get the agility and security your business needs to innovate in a hyper-connected world. Support a broad set of workloads, including the most high-demand applications.
Next-Generation Hybrid Cloud Data Analytics Solution

Learn More >

Reap the Full Potential of Workload Mobility within the Cloud and Data Center

Learn More >

Accelerate Business Growth with Multi-Cloud and Optimal Workload Placement Strategies

Learn More >

Related Resources
Product Brief
White Paper
Case Study