Expect More. Do More.
Intel® Optane™ Solid State Drive (SSD) 900P Series for Content CreatorsWatch Now >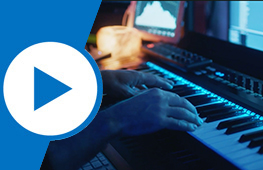 Solid State Drives (SSDs) set the standard for storage performance, stability, efficiency, and low power consumption. With no moving parts, Intel's rugged SSDs are excellent for use in devices and for applications that require speed and reliability.

Related Resources
Product Briefs
Infographic